There has been a total of 76 visits since view counter plugin installed; 38 of which being unique.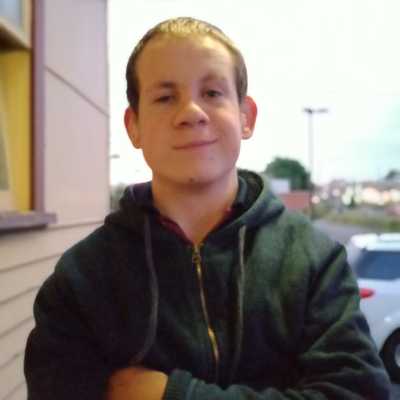 About Brendan:
admin & owner of da site
Hi there! I'm Brendan, a 16-yr-old tech goober from country Victoria, Australia. I live with 6 cats. Have got experience in programming in Python, BASH, HTML, but would like to learn PHP eventually. Also have experience with UNIX-like systems — Ubuntu in particular.
About Anton:
My name is Anton McClure, and I'm studying Computer Information Systems at the University of Akron. I am experienced in system administration, technical support, software development, and web development. During my free time I enjoy coding in Python, BASH, PHP, et cetera, working on projects with friends, gaming, chatting on IRC and Discord, and more.
THE LAST FEW POSTS
Füchschen

haha take this xfnw (note: this is not admin abuse; this is just brendo being brendo) and now for your abnormally scheduled programming: Fuchs rollt sich ein und schläft ein. Füchschen klettert auf Fuchs. Kätzechen kletter auch auf.

Site updates

g'day, over the last few weeks, there's been some kinda major updates to the site: new url! we're now based at brendo.org. new theme! purely cause why the f**k not as an inadvertent result of point 1, i had to make a visit to the database and tell it to fix the image links, as […]

Photo Dump (yet again!)

I took a bunch of photos yesterday, but a lot of them are duplicates. Check out the dump!