Welcome to brendo.org.
brendo's silly little place on the internet since 2020.
There has been a total of 9,902 visits since view counter plugin installed; 6,953 of which being unique.
About Brendan: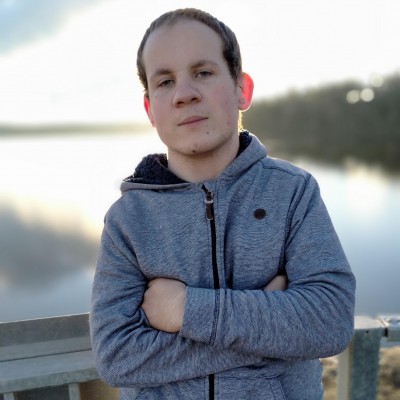 Hi there! I'm Brendan, a 19-yr-old tech amateur from country Victoria, Australia. Relatively proficient in the bash shell language. Would like to learn a compiler language some day.
I'm also mostly proficient in Debian based Linux distros.
Tried Fedora at one point, but it didn't exactly get along with my laptop. Have a basic understanding of the dnf package manager, though.
THE LAST FEW POSTS
wait, i had a thought? (a semi-random suggestion turning into a neat idea)

A couple of my colleagues now have a few Have I Been Pwned stickers. One wanted to stickerbomb some of their personal gear, and another I offered just because I could. That second colleague queried how I ended up with so many stickers in the first place, which reminded me… It's kind of amusing to …

Read more

I did this to myself

So fun story right… As I type this up in the WP Mobile app, it's 1:50am. I've got a 9-5 shift today, meaning a 6:30am alarm. See a problem? …damn it. Don't be like me.

Amusing call

So if you vaguely know me enough (by that I mean very well) you'll know that I managed to convince one of my colleagues and fellow chaotic friends to spin up a FreePBX instance. …on his Unraid server. I can't remember exactly when I'd brought it up, but at one point I'd mentioned that it's …

Read more