welcome to brendo.org!
brendo's little place on the web since 2020.
There has been a total of 2,857 visits since view counter plugin installed; 1,620 of which being unique.
About Brendan: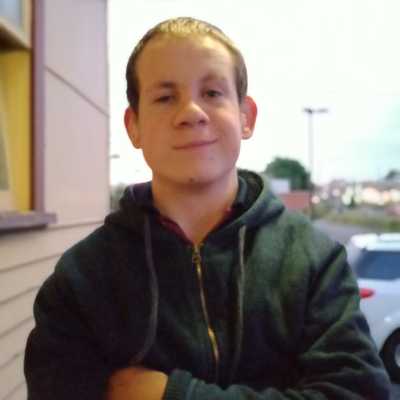 admin & owner of da site
Hi there! I'm Brendan, a 16-yr-old tech goober from country Victoria, Australia. I live with 6 cats. Have got experience in programming in Python, BASH, HTML, but would like to learn PHP eventually. Also have experience with UNIX-like systems — Ubuntu in particular.
About Anton:
My name is Anton McClure, and I'm studying Computer Information Systems at the University of Akron. I am experienced in system administration, technical support, software development, and web development. During my free time I enjoy coding in Python, BASH, PHP, et cetera, working on projects with friends, gaming, chatting on IRC and Discord, and more.
THE LAST FEW POSTS