Are you getting random calls from international numbers?
Is your smartphone an Android smartphone? (e.g: Samsung, Oppo, OnePlus… Google's Pixel line…) (there's many)
Follow-up question: Does the dialer icon look a little something like this?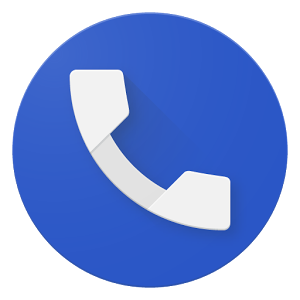 If so, tech tip: you (most likely) can set your phone to automatically decline spam! Simply open your phone app, then:
Tap the 3 dot button in the top right. Usually, these dots are arranged vertically.
Tap Settings
Scroll down until you find Caller ID and spam. Then, tap it.
Tap the switch next to "See caller and spam ID". After this, said switch should turn blue.
Tap the switch next to "Filter spam calls". Again, after tapping this switch, it should turn blue.
Done! Now, your phone will automatically decline all suspected spam calls. When you check your voicemail, however, DO NOT, UNDER ANY CIRCUMSTANCES, return calls from numbers read out by robot-like voices.